Making its debut in 2019, Borges Media is a locally owned and operated company that brings a personal touch to local business' advertising needs. When you choose Borges Media, you are choosing to give back to your own community.
The owners and staff of Borges Media strive to take every opportunity possible to participate in community events and put forth effort to volunteer and aid in supporting organizations and charities right in our own backyard.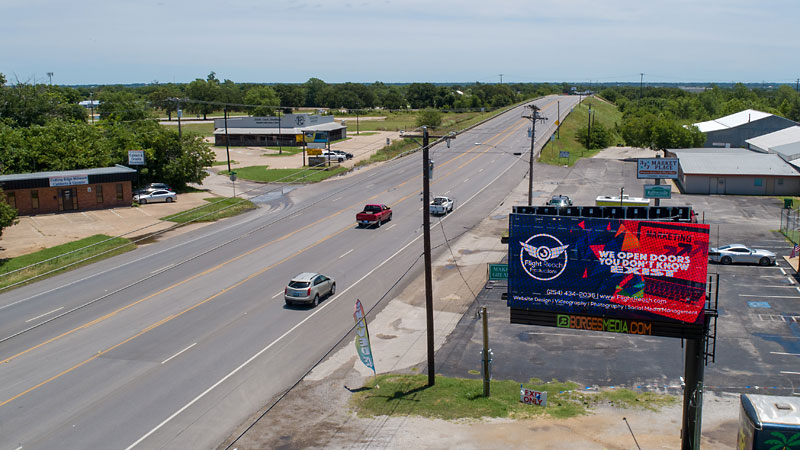 Sense of community is something you will get each and every day you are a part of the Borges Media family, and it sets us apart from our large-scale, corporate advertising competitors. The staff at Borges Media is enthusiastic about working with businesses to ensure that all of their advertising and marketing needs are met with 100% satisfaction.