Joseph Borges
Owner
Joseph Borges is from Lingleville, TX. Joseph worked alongside his parents for many years learning the ins and outs of owning and managing businesses. He started Borges Media in 2019 and is eager to take the company to great places. Customer satisfaction is Joseph's number one priority.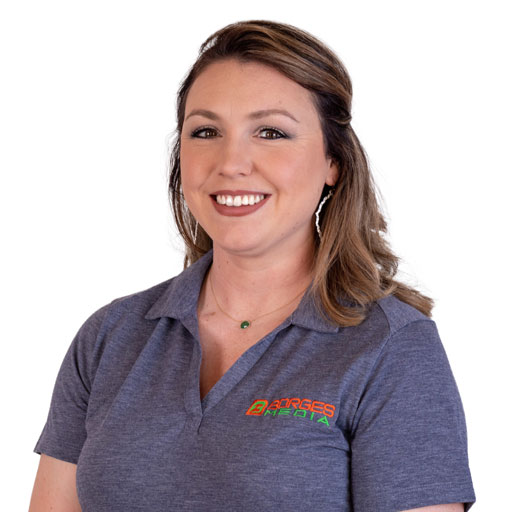 Lindsay Schouten
Team Leader
Lindsay Schouten is from Burleson, TX and now resides in Stephenville, TX with her husband and three precious boys. Lindsay graduated from Oklahoma State University and is now a Team Leader for Borges Media. Lindsay is happy to be a part of the company and would love to help you become a part of the Borges Media family and assist with your marketing and advertising needs.
Adam Owen
Creative Director
Adam brings over 20 years of billboard experience to the team, having worked with numerous billboard companies all over the world.  Adam is an Indie & Addy Award winning designer.  Adam is based in Austin TX and is the founder of Owen Design Co. where he works on a wide variety of design platforms, but billboards will always be his true passion.